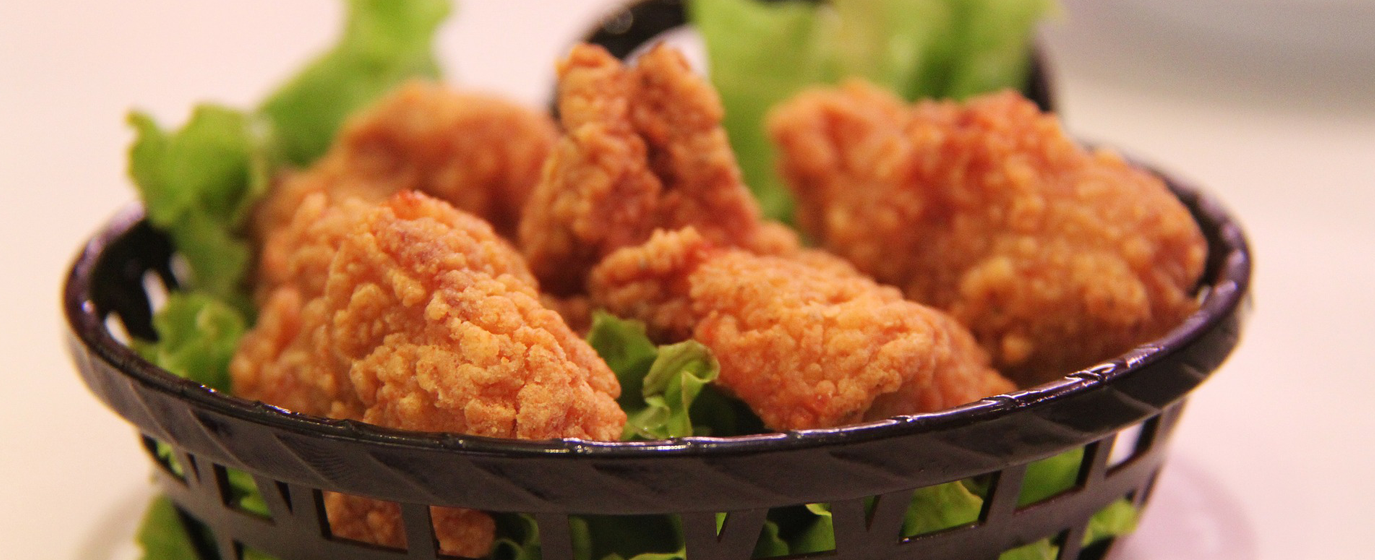 About Our Chicken Restaurant
You only have to eat in our restaurant once to change your opinion about chicken. This is not your ordinary fast-food. Our chef is one of the most experienced and talented professionals. Over many decades of cooking, he has experimented and developed his own recipes, to the delight of his guests and customers. You can have a taste of these dishes by choosing to have dinner in our restaurant.
Chicken is a versatile meat. Many people consider it dull and tasteless. Nonetheless, we can assure you that the right cooking methods and the perfect sauces and side dishes can turn a bland piece of chicken into an amazing culinary delight. Our crispy chicken wings are famous for their savor. They are perfectly cooked, so they melt in your mouth, making you wish to come back over and over again.
As quality is extremely important to us, we choose our suppliers with the greatest possible care. This is how we manage to use only fresh ingredients and the best possible meat. We only use free-range chicken, fed with the best quality grass, and raised slowly, without hormones or antibiotics. This makes our meat taste much better than your average supermarket chicken. Besides, you can eat everything you want, without worrying you might get sick. Our storage and food handling equipment and procedures are meant to eliminate contamination with germs or bacteria. Everything is safe, we clean all tools and areas with great care, and we train our staff to observe all these hygiene and safety rules and regulations. Safety is our main concern. We don't accept any compromise in this regard, so you can have the peace of mind that you and your family are going to be fine after dining here.
In our restaurant, we use the most advanced cooking equipment, thus being able to offer our guests special dishes they won't be able to find elsewhere in this neighborhood. We are always up to date with the latest cooking technologies, and we try to integrate them as soon as possible. Our goal is to always be one step ahead of our competitors, so that you, our dear clients, choose us over and over again. We want you to leave our restaurant with a big smile on your face and with a happy tummy.
As you can see, we are committed to offer you exquisite dishes made from fresh ingredients, free-range chicken and organic vegetables, healthy salads and tasty sauces. Besides, our waiters are well-behaved, polite and knowledgeable. They can help you choose what to eat, as well as the best wines to try with your chosen dishes. We've got a special section in our menu, a section dedicated to children. Even your fussy kids are going to find something to try, as the presentation of these plates is meant to ignite their imagination and their creativity.
You are welcome to stop by us whenever you want. As our restaurant is small, you should call us before to make a reservation. We would be happy to have you as our customer, and we're sure you'll come back again and again.
We are informed and educated on how is the safe handling and cooking of chicken from USDA Meat and Poultry. Click this link to know more.